Thanks to everyone who participated in our 58th Annual Financial Literacy & Economic Education Conference in Los Angeles! We had a wonderful time speaking with and learning from all of the educators, affiliates, exhibitors, and volunteers who attended. A special thanks is due to the California Council on Economic Education (CCEE) who hosted the event.
The Conference's Teacher Days began on October 4 with an Opening Plenary. A keynote speech, delivered via video by US Securities and Exchange Commission (SEC) Chairman Jay Clayton, discussed the importance of international cooperation on strengthening trade and combating corruption. It was followed by a Q&A session with Lori Schock, the SEC's Director of the Office of Investor Education and Advocacy, who discussed a number of the agency's initiatives including Howeycoin, a phony cryptocurrency designed to promote fraud awareness.
Concurrent sessions and exhibits began after the Opening Plenary – see the full conference schedule here.
Sylvain Leduc, Executive Vice President and Director of Research at the San Francisco Federal Reserve, gave a talk at the Teacher's Recognition Luncheon on the Fed's policy strategies in response to the 2008 recession. Later, attendees were treated to a cocktail reception followed by a presentation of The Mysterious Case Files of Silver Cash, Money Detective, a play for fourth-graders by Wells Fargo.
We were pleased to present the John Morton Excellence in the Teaching of Economics Award to these two educators whose innovative teaching concepts improve and stimulate economic understanding in and out of their classrooms:
Julie Ingram, Florence Middle School, Mississippi
Amanda Stiglbauer, Blythewood High School, South Carolina
We also had the opportunity to honor members of our affiliate network with these accolades:
The Albert Beekhius Award, recognizing an affiliate for their outstanding performance in working with teachers and exhibiting excellence in the delivery of high-quality programming:
The Vigrinia Commonwealth University Center for Economic Education
The State Council of the Year Award, recognizing significant accomplishments, best practices, and outstanding services:
The Nebraska Council on Economic Education
Please enjoy these photos from the event:

Conference exhibitors: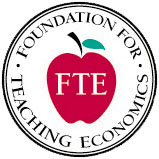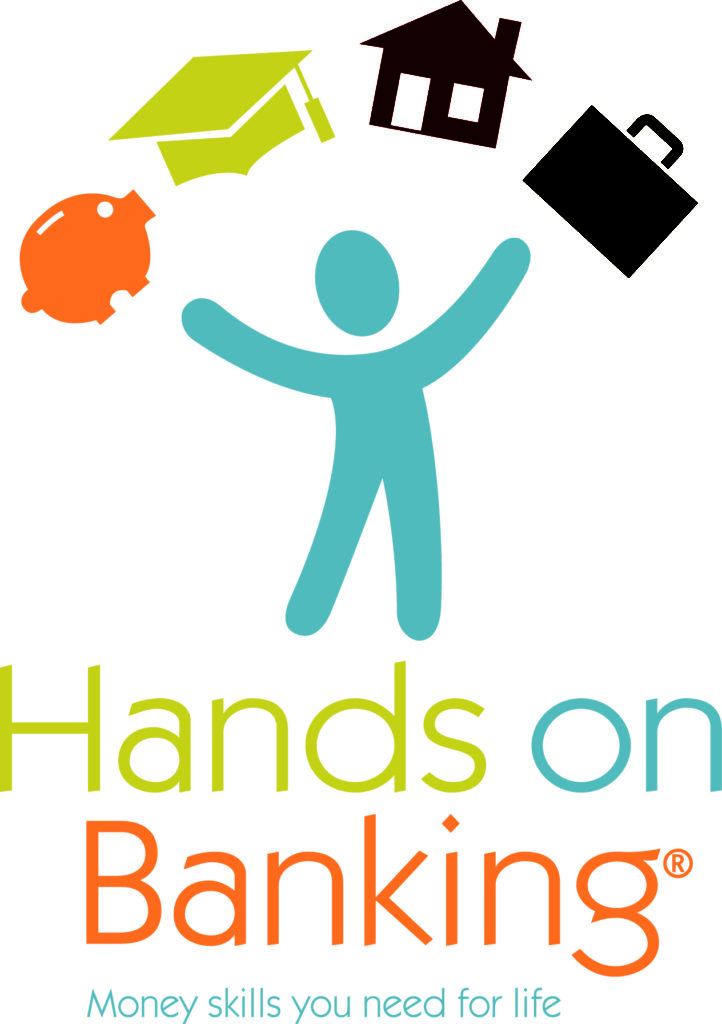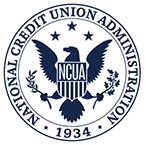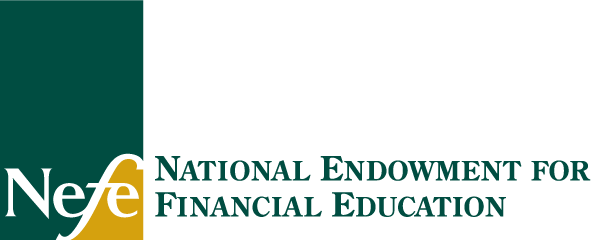 CEE would like to thank the sponsors of the 58th Annual Financial Literacy & Economic Education Confrence:
LEAD SPONSOR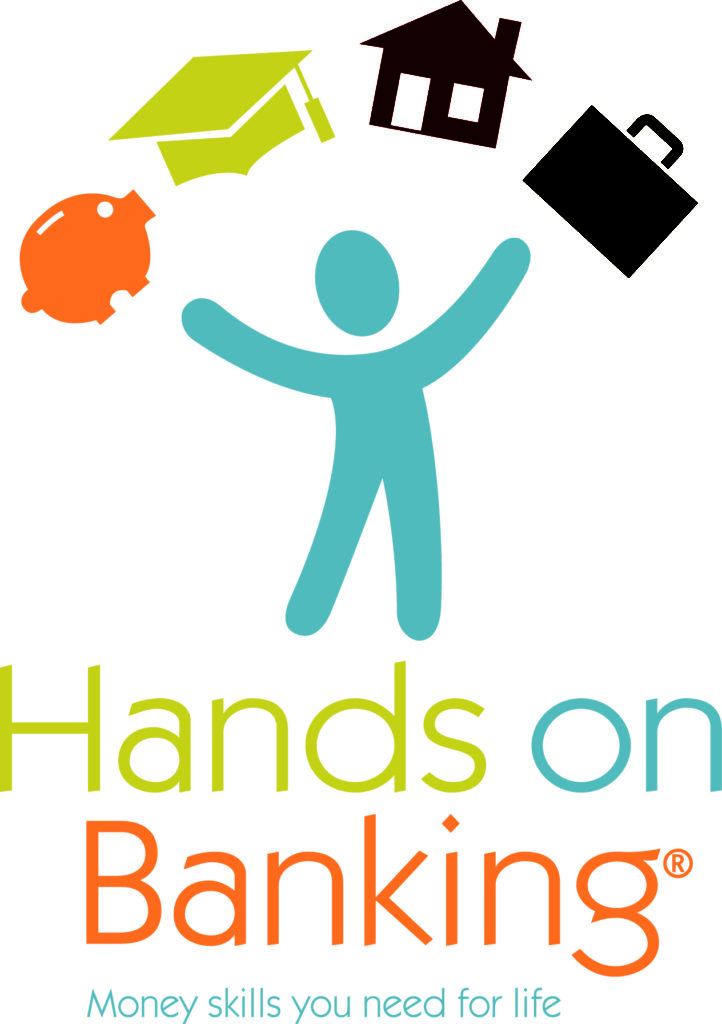 ---
PLATINUM SPONSOR
---
GOLD SPONSORS

---
TEACHER CHAMPION

---
AWARDS RECOGNITION LUNCHEON SPONSOR
---
LA COMMUTER TEACHER SPONSOR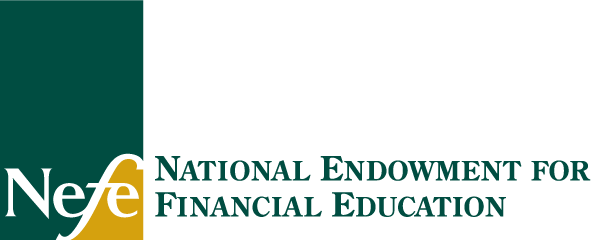 LA COMMUTER TEACHER SCHOLARSHIP